I wanted to understand how the dollar-store economy was remaking rural America. For Bloomberg Businessweek, I wrote about a small town in Arkansas that has embraced the opening of a Dollar General on Main Street, and how executives at the dollar chains see the future: It's a map of America with a dollar store almost everywhere.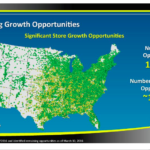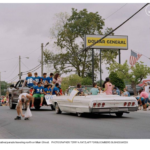 An exceprt:
"Essentially what the dollar stores are betting on in a large way is that we are going to have a permanent underclass in America. It's based on the concept that the jobs went away, and the jobs are never coming back, and that things aren't going to get better in any of these places."
To read the full story, go here.